YouTube Channel Art is the first thing that a visitor will see when they visit your channel page. We know it is important to make a good impression on visitors, YouTube Channel Art is one of the most important things that helps to convert a visitor into a subscriber.
In this post, I'm going to show you how you can change your YouTube Banner/Channel Art.
YouTube Banner Requirements:
Minimum dimension for upload: 2048 x 1152 PIXEL with an aspect ratio of 16:9. You can use 2560 x 1440 PIXEL for better quality.
At the Minimum dimension, the safe area for text and logos: 1235 x 338 px. Larger images may get cropped on certain views or devices.
File size: Must be less than 6 MB. If your banner image is larger than 6MB you can compress that using the Photo compressor app or you can also use free Online Image Compressor.
HOW TO CHANGE YOUTUBE BANNER FROM PC
First of all, go to your Channel Creator Studio. You will see a page like this screenshot. On this Page click on the Customization icon from the left sidebar.
Then you will see a Page like the Screenshot below. From this page click on Branding.
In this page Click on Change Button & select the banner you want to Upload.
Once you select & upload a banner you will get a popup page like this. On this page, you can scale the banner to fit it properly. Once you are satisfied with the change click on DONE button.
Then click on PUBLISH to publish the change.
HOW TO CHANGE YOUTUBE BANNER FROM YOUR PHONE
Open your YouTube Android app & tap on your profile picture. Then tap on Your channel. again tap EDIT CHANNEL, then tap your banner image on the right side. Now select the new banner that you want to upload. Then click on SAVE.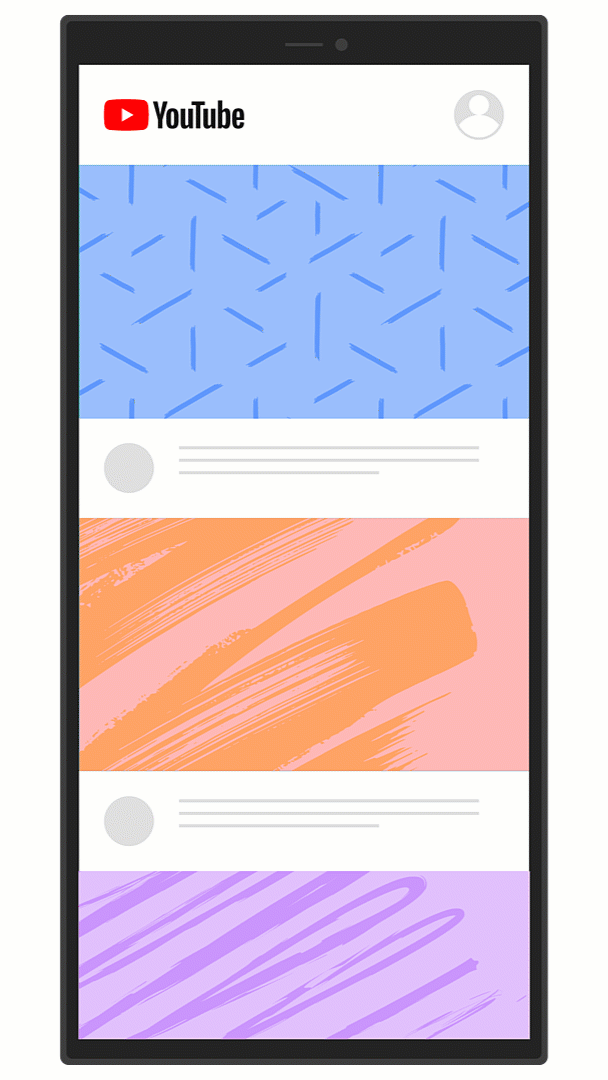 If you don't understand anything feel free to comment below.
Thank you